California Aqua Pros
(Greg & Marlo Purkey)
High school sweethearts, we grew up in a small farming town in Ca.  We relocated to the Bay Area in 1988 and married 1991.  We started California Aqua Pros in 1993.  We both worked two jobs getting it off the ground.   Ca Aqua Pros started as a swimming pool service company.  It grew and our services expanded to complete builds, remodels and then… adding waterfalls to existing pools.  That is where the business took a big turn.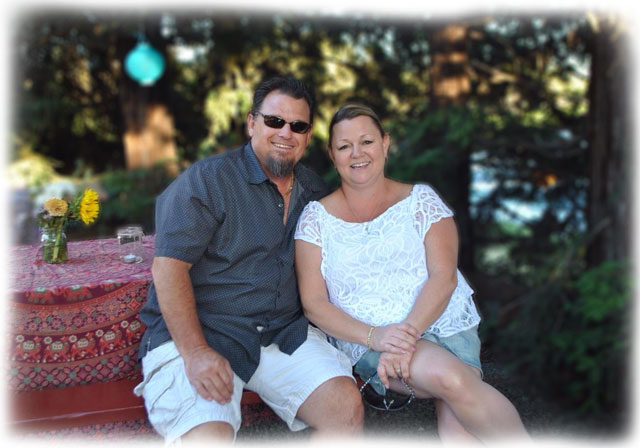 We researched and studied the differences between brands of pond product.  It was an easy decision to follow the Aquascape approach of pond building.  We began loving the creative aspect of ponds.  Just a few years later we received a notice from Aquascape that we were the #14 Contractor in the nation (ranked by purchase volume).  We attend Pondemonium 2006 to be recognized and for more intense training.
Of course the economic down-turn affected us greatly in 2008-2010.  California Aqua Pros stayed true to its course of quality workmanship, excellent customer service and value.  Since then, every year has been better. We learned a lot in those years in between.   We continue to be ranked in the Top 10 with Aquascape year after year.
Well 27 years of marriage, 25 years of business, three (grown) kids, and many employees later here we are.  Yes, we still build swimming pools, but only very custom ones.  We continue to strive to be better with every feature built.  We continue to attend various training events and seminars to keep abreast of the very latest technologies to offer to our customers.
For us, creating a paradise or fulfilling a dream for our clients is everything.  We have the most wonderful customers and we love what we do!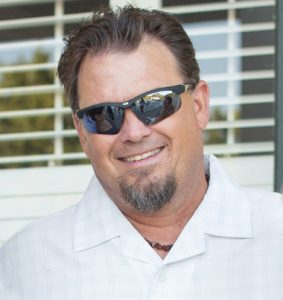 Greg
CEO
Knowledgeable and passionate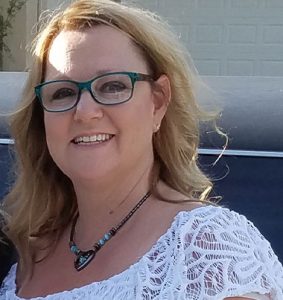 Marlo
Office Manager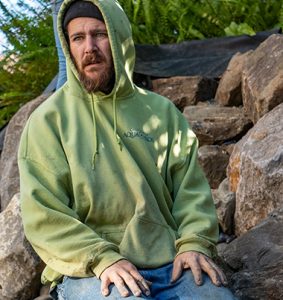 Bryan
Lead Foreman
Talented, Artistic and Hard Working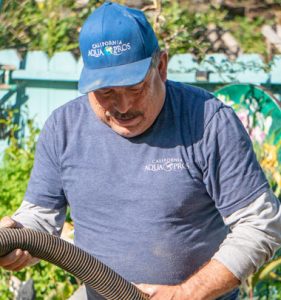 Manny
Crew Member
Always Smiling and Hard Working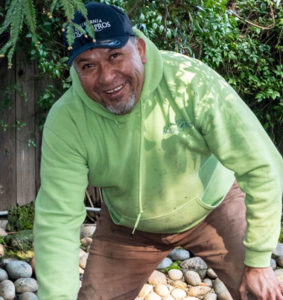 Luis
Crew Member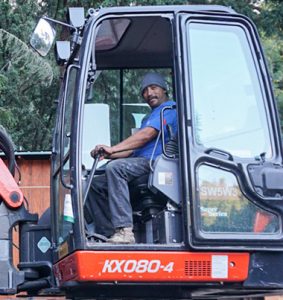 Gilberto
Crew Member
Knowledgeable and Hard Working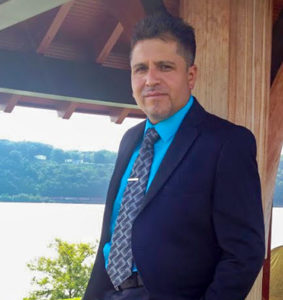 Jorge
Lead Designer