Water Feature & Landscape Construction
California Aqua Pros is adding to our Water Feature and Landscape Construction Team.
We are looking for team members that are just solid human beings. People who are respectful, fun, and willing to be challenged to your full potential. Strong character individuals are encouraged to apply.
Your attitude and passion is more important than having experience with water feature and landscape work. If you are an apprentice or maybe a leader you are encouraged to apply.
What you can expect:
-to be respected
-to be given opportunities to grow and advance
-an environment that encourages craftsmanship & quality
-an environment that challenges status quo
What we expect from you:
-a reliable form of transportation
-valid drivers license
-the ability to follow direction and be accountable for your performance
-be able to lift 75 lbs.
-be willing to only use your phone for important situations
-to be respectful of yourself and others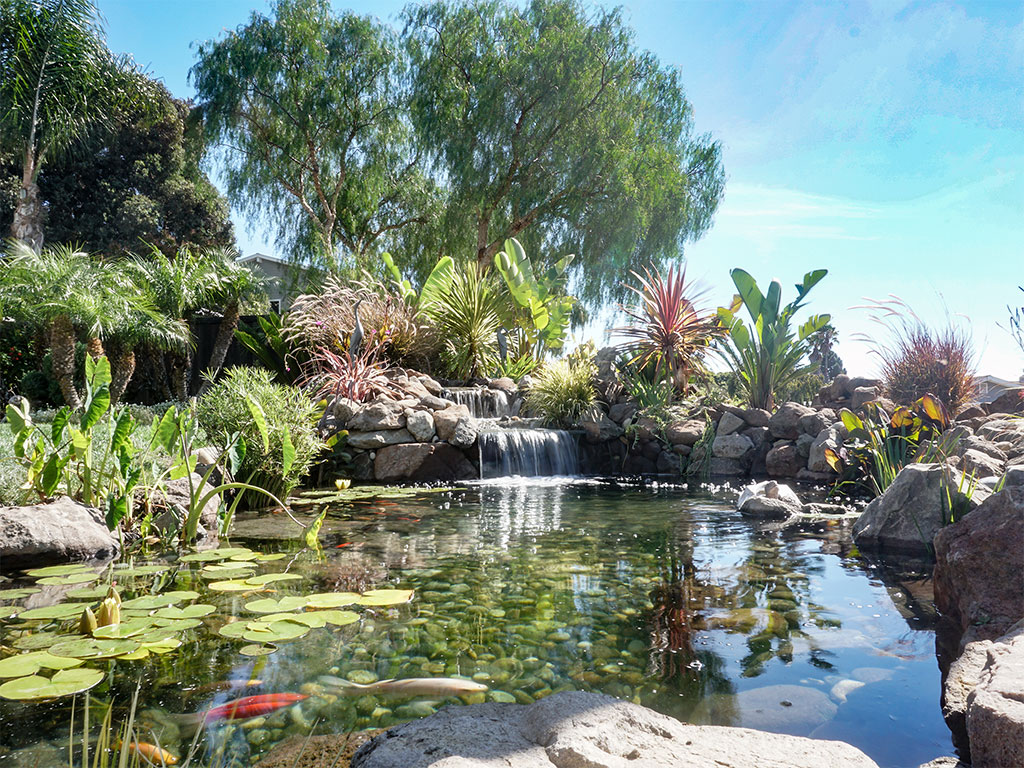 Join Our Team
Thanks, we will contact you soon
Water Feature & Landscape Construction Job Application
You need to select an item to continue